Learning Differently. Teach Differently. Think Differently.
Discover our top course child benefits
We are providing affordable and accessible interventions to learning disabilities using the internet space. Our interventions include a free parents', teachers' and caregivers' course. The course will provide information about LDs and the gifts of the different mind and will also equip them with practical things that they can do to support the different learner at school and at home.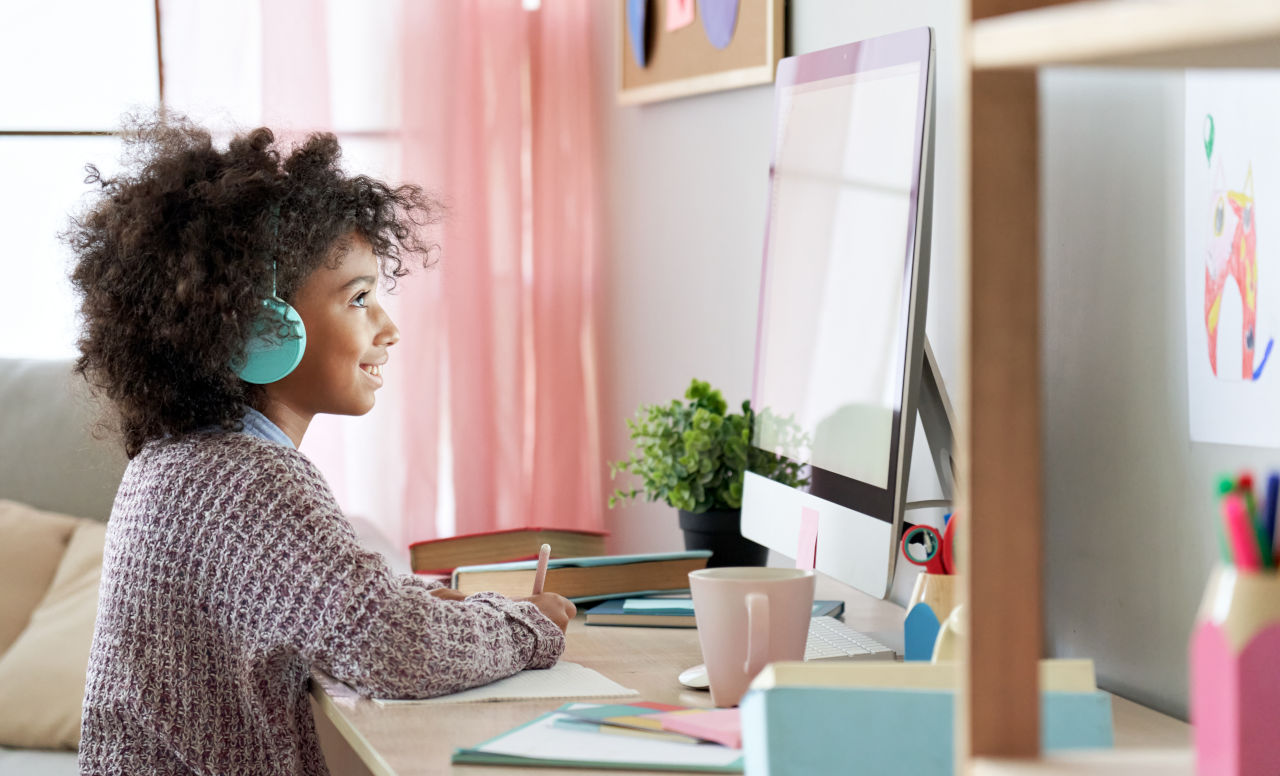 Part of our mandate includes the developing a Different Learning Resource center that will provide teaching materials that will enable the teacher to apply inclusive learning skills in the classroom. The resources can be used for home support and individual use by the learner with learning disabilities.

Little research has been done in the area of learning disabilities in Africa, but it is global estimates indicate that 1 in every 5 people has a learning disability.
20%! The number of people with a learning disabilities. We often hear stories of successful people who went through the odds to become successful, but the bulk of people with learning disabilities have to live with the psychosocial and economic effects of having learning disabilities way after they graduate from high school. If they graduate from high school.
70%! The number of prisoners in juvenile and the main prisons with learning disabilities in the USA. Little data has been collected in Africa but we see brilliant persons wasting away in despair and resulting in a crime or meagre jobs as touts or curt pullers in our streets when they have brilliant minds that could be moulded into greatness. That becomes a cycle for an unimaginable poverty cycle.
80%! The number of primary school teachers with no college degree because they too struggled in school and performed dismally. They get a two-year teacher's training that is supposed to equip them to deal with crowded classes and complex teaching scenarios.
1:50! The teacher-student ratio in Kenya. There is a direct link between the quality of education that we get and the persons who deliver them. Teachers may be underequipped to handle large classes have little time to prepare for class adequately and have no or little time to concentrate on the "different learners"
The number of people with learning disability.
Primary school teachers with no college degree.
Prisoners in juvenile & prison with learning disabilities in the USA.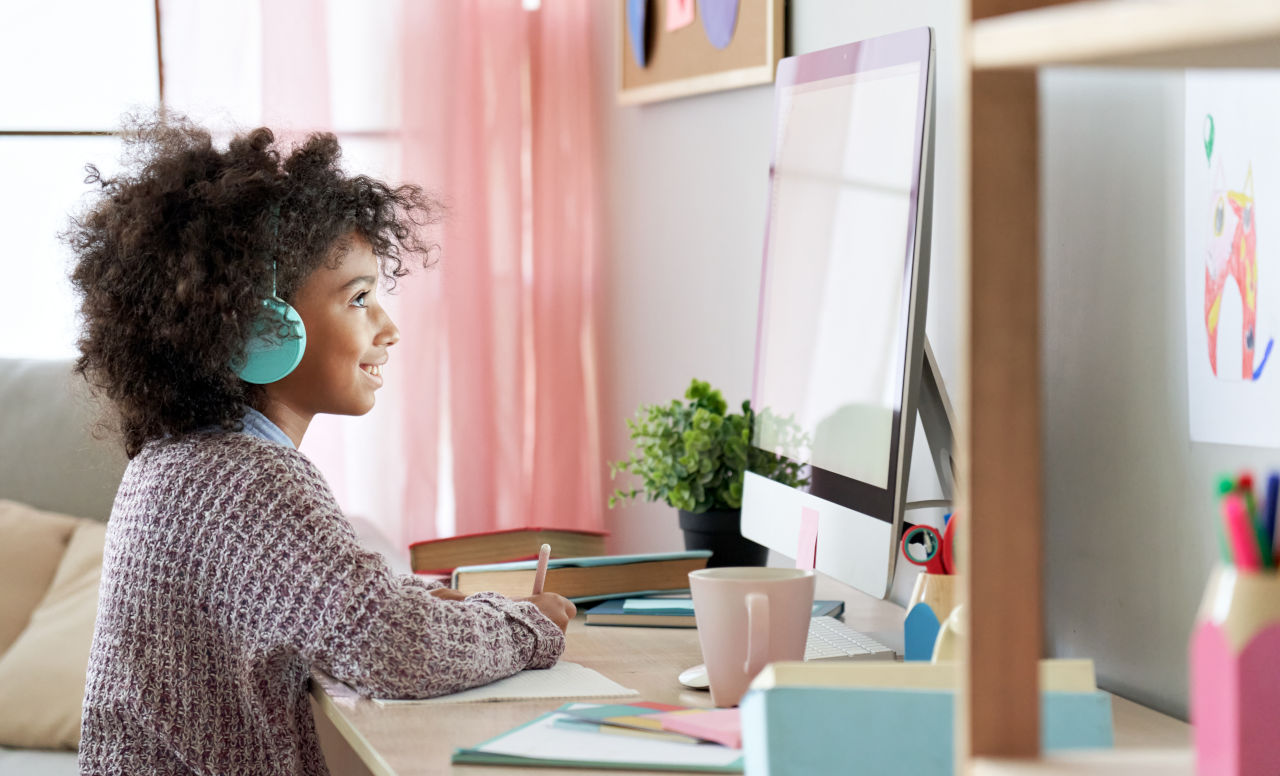 This course introduces the five most common learning disabilities and the symptoms that are seen in children with learning disabilities...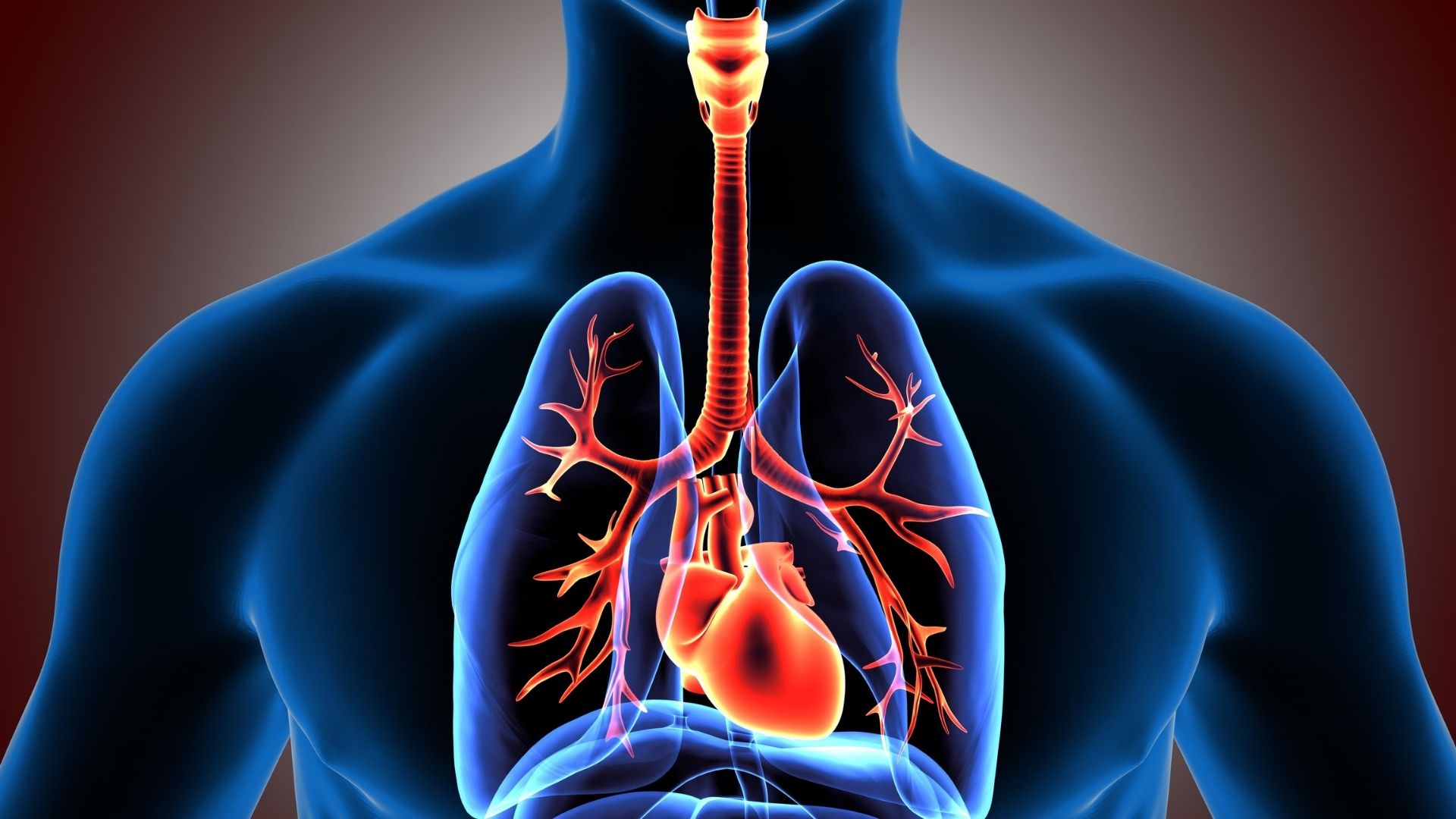 The process of physiological respiration includes two major parts: external respiration and internal respiration. External respiration, also known...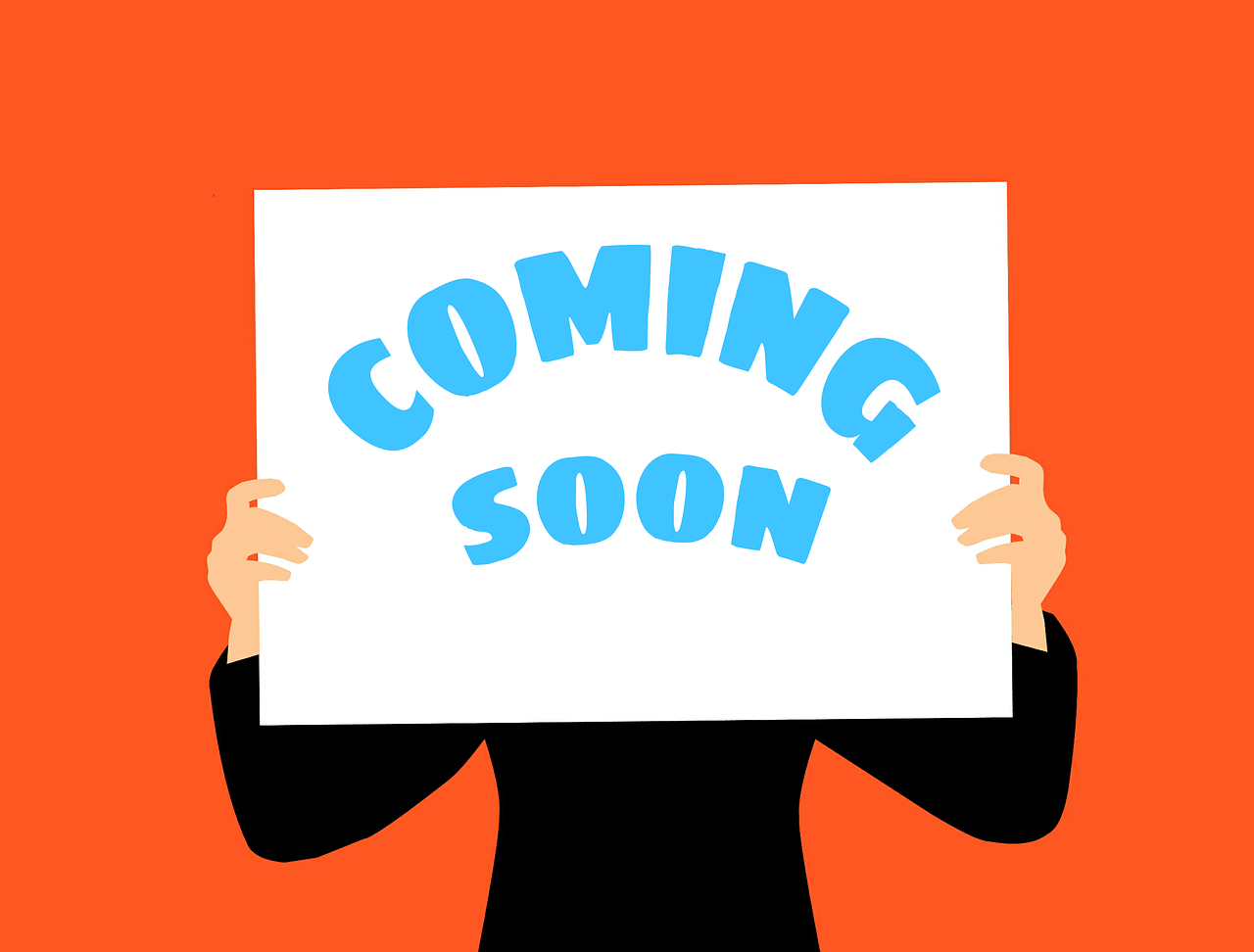 Rolling Admissions Now Open
Get in touch with us to discuss it: